Meet Your Coach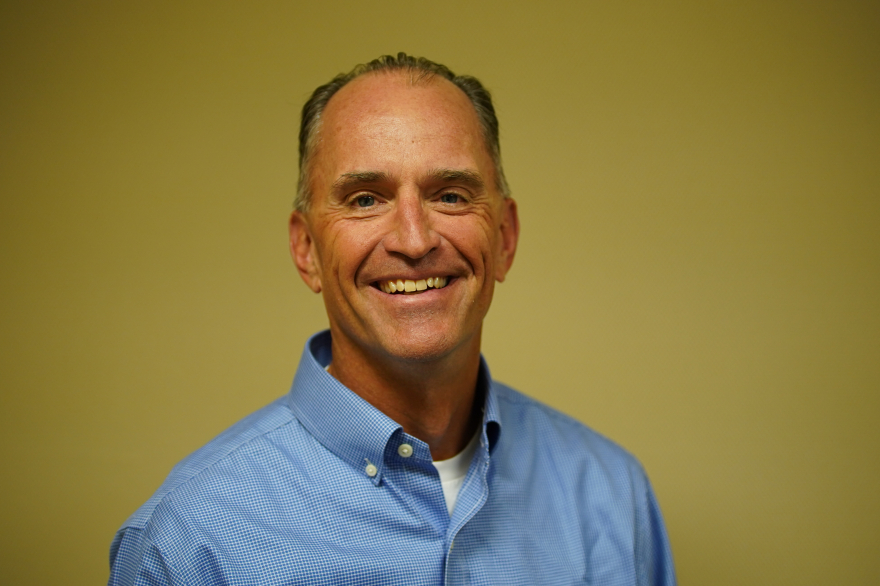 Tom Brush is a nonprofit consultant/coach who partners with nonprofit leaders and organizations to design strategies to further engagement with their constituencies, effectively manage volunteers and boards, increase donations from individuals, corporations, and foundations, and creatively steward donors. After spending nearly 25 years working in development and involvement with nonprofits, Tom knows what drives engagement and increases giving.
In that time, Tom has worked on four comprehensive fundraising campaigns which all achieved their goal; built and managed annual fundraising appeals that have increased giving; developed engagement and communications plans that increased participation; identified, cultivated, solicited and steward major gift prospects for gifts up to $250,000; and created and directed events that increased net revenue.
As the founder of Advancement Designs, Tom has supported nonprofits of all sizes and has strong connections in the higher education advancement industry. Twice he has been on the planning committee of the CASE District II annual conference planning committee. He has regularly presented at conferences and in front of groups large and small.
Serving as an Associate Consultant with the Maryland Association of Nonprofits (MANO), Tom holds a Bachelor's degree, an MBA, and has served as president of two nonprofit boards.
Outside of his passion for consulting and coaching nonprofit professionals and organizations, Tom loves to network, connect with other professionals and officiate girls and women's lacrosse.
As a result of working with Tom, nonprofits have focused their efforts enabling them to spend more time engaging, soliciting and steward their donors generating more support and revenue for their organization.